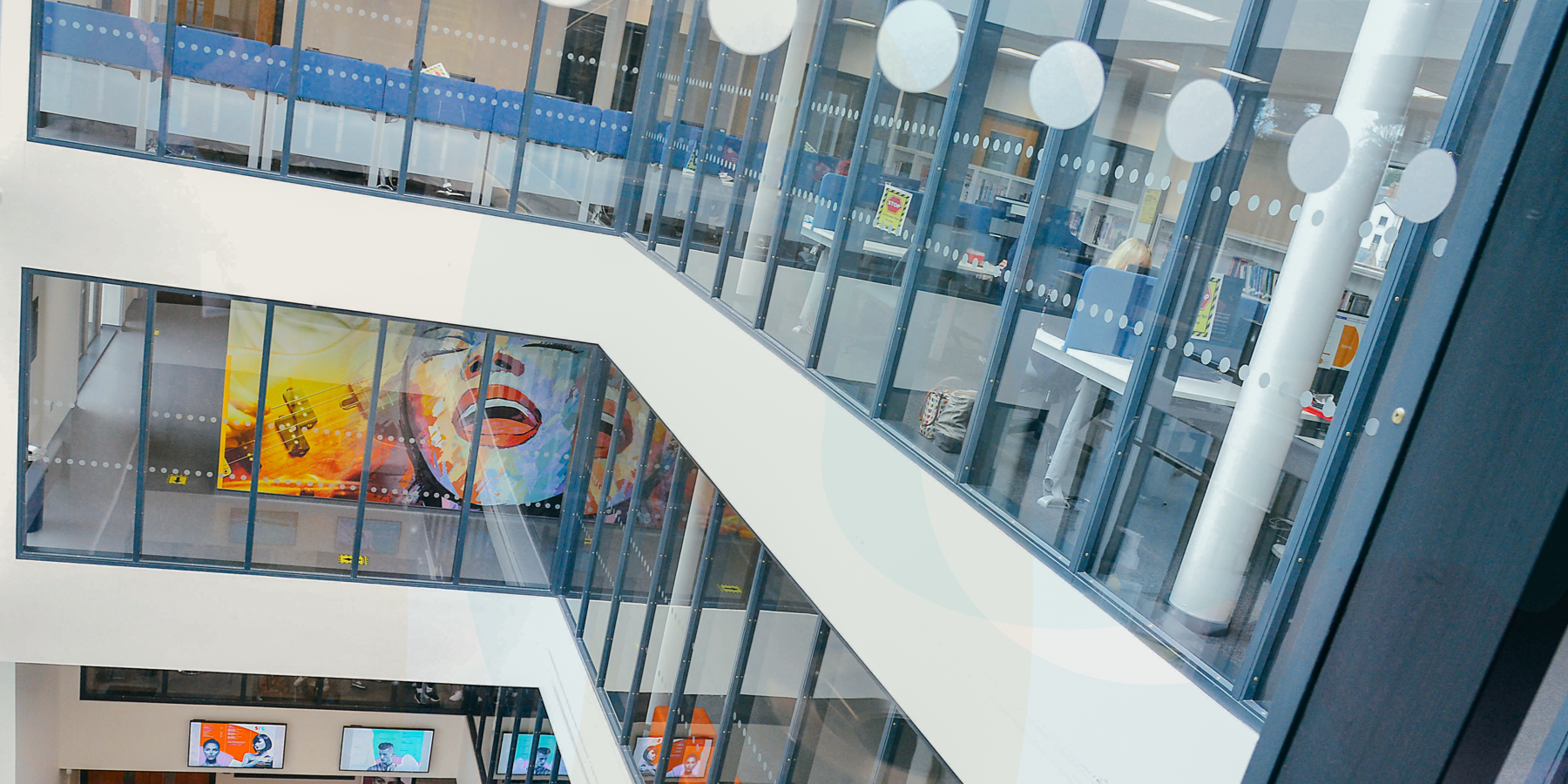 Southern Regional College
The Southern Regional College website is the first point of contact for learners and businesses seeking further information on the College, its courses and business support services. 
We were delighted to provide the design and delivery of the new SRC website including hosting and development services for the same and the provision, training and support of a Content Management System (CMS). We created a website which is future-proofed, efficient, user-friendly, easy to navigate and interactive. Our team worked closely with SRC staff to design and customise a website representative of SRC's strong established brand. The design is modern and image-led with seamless compatibility on all screen sizes from desktop to mobile and tablet, making it accessible and easily navigated on any device. A vibrant and engaging design has been tailored to the key target user groups of prospective and current students.  The new website also extracts information from other information sources within the College including the main Information Management System (Tribal 'EBS') thus removing the need to duplicate data and ensuring the accuracy of information.