The site incorporates clear navigation and dynamic content to encourage interest and support for NICHS. It acts as an effective fundraising tool, with a range of integrated functionality for users including:
sign-ups to events
create a fundraising page
registrations for volunteering
donate
book a health check
purchase goods and merchandise
virtual gifts
referrals to related services
A simple account page to let the user manage fundraising pages they have created and any orders for events or the shop.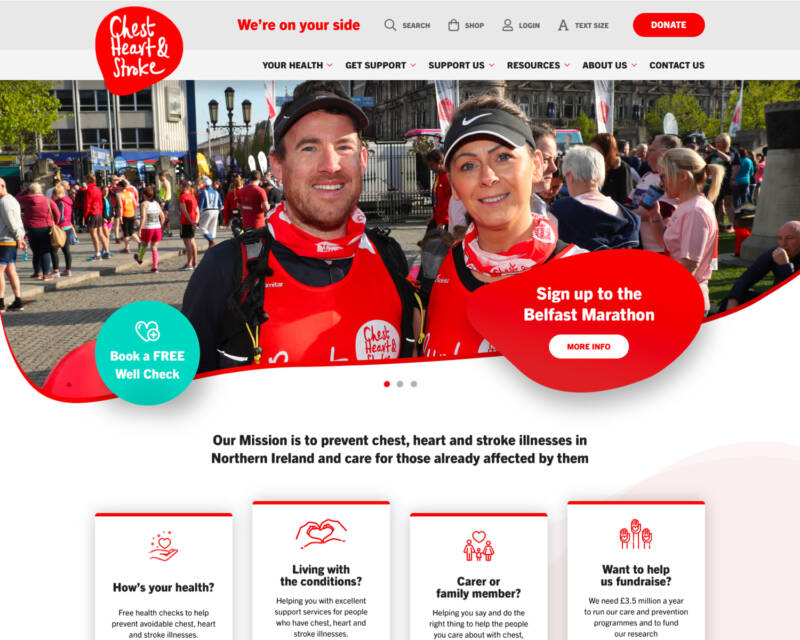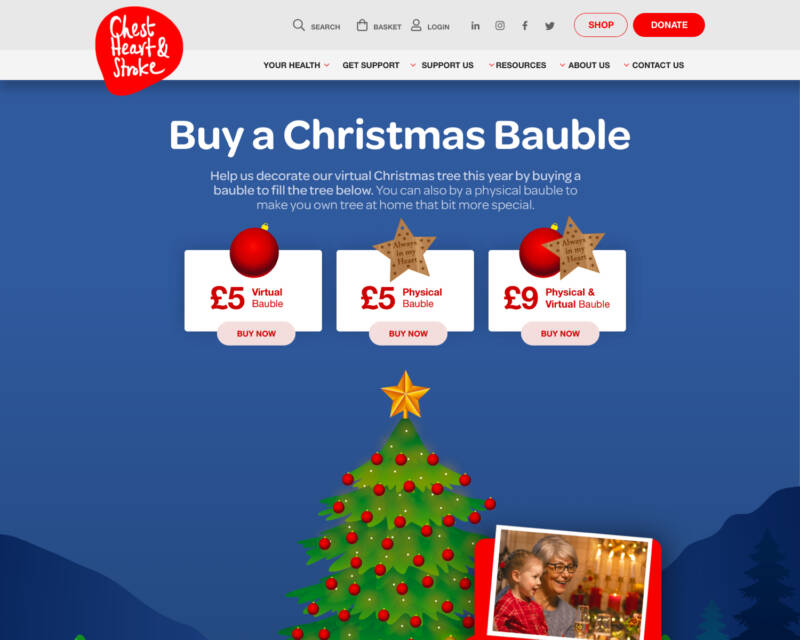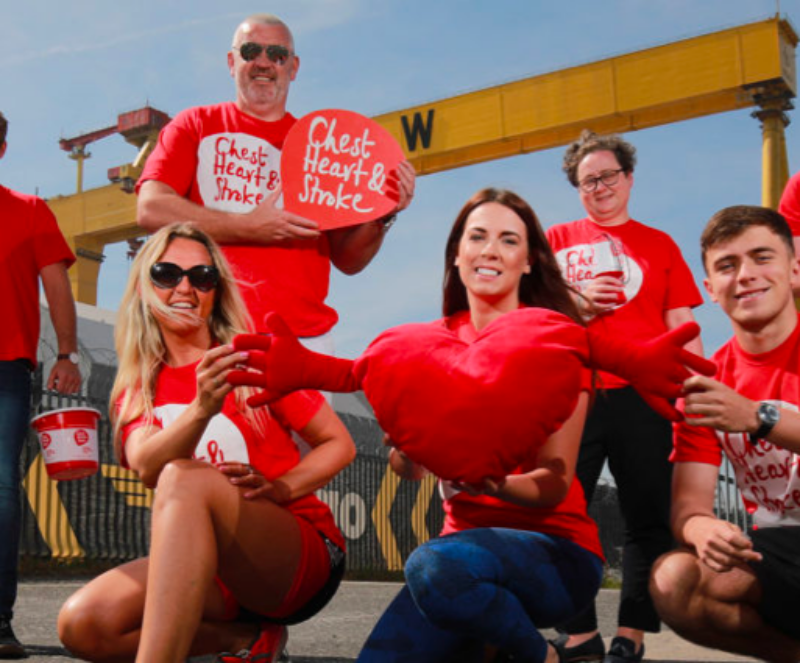 Our combined understanding of brand, vision, and design together with meticulous attention to planning, problem-solving, and technical expertise is what drives our success, all of which is delivered by our tight-knit team of project managers, designers, and developers.