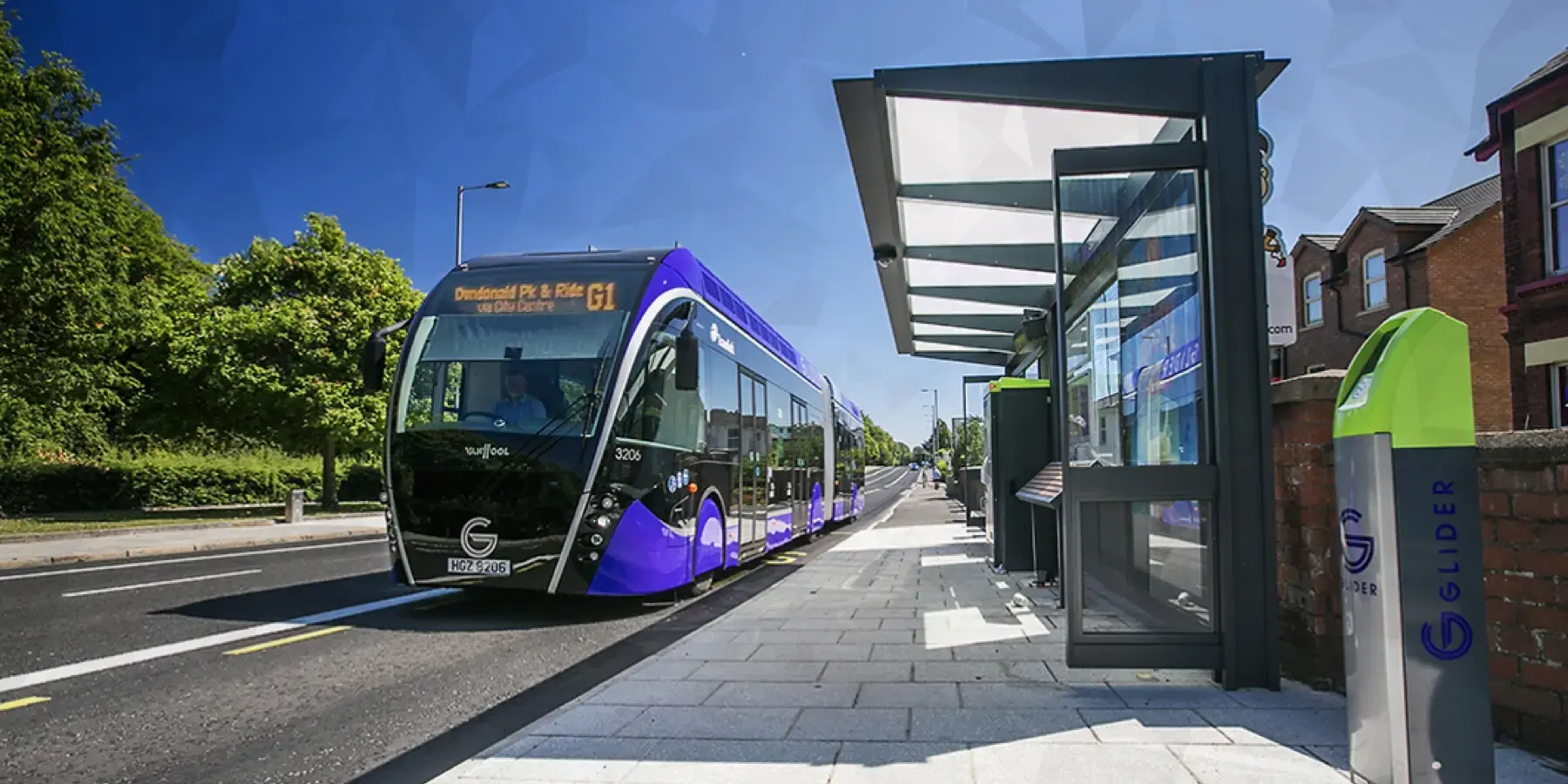 Belfast Region City Deal
The Belfast Region City Deal (BRCD) is an ambitious £1billion programme of investment, transforming the region's innovation and digital capabilities, boosting tourism, regenerating towns and cities and connecting businesses and people to economic opportunity and services.
We were delighted to win the Belfast City Council tender opportunity to design and develop a new website for this exciting programme, and the new site is a prime example of the high-quality website design, development, support, maintenance, and hosting services that we offer. The new site is engaging, visually appealing, interactive and accessible. Craft CMS provides robust, secure and fully-featured content management, with an intuitive and easy to use user interface. This ensures the BRCD team can maintain the dynamic, responsive site in a sustainable and cost-effective way. We worked closely with the Belfast City Council to understand their needs and goals for the website and delivered a product that exceeded their expectations. The website was designed with a user-friendly interface, making it easy for businesses and communities in the Belfast region to connect with each other. It has been optimised for search engines and is fully responsive.