We are thrilled to introduce our newly revamped website for Northern Ireland Chest Heart & Stroke, showcasing a range of enhancements that elevate their digital presence.
Improved Site Navigation
Navigating through the website is now more seamless than ever. We have restructured the site to ensure effortless exploration, enabling users to access information with ease.
Fresh Look & Feel
Our design team curated a refreshed look & feel, with a strategic emphasis on key landing pages such as fundraisers and events.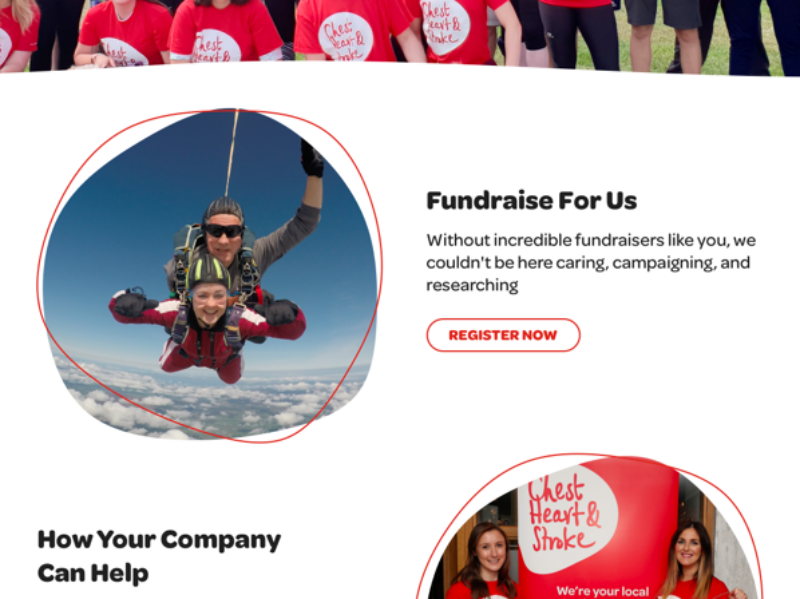 Enhanced CMS Functionality
We've bolstered the CMS with an array of new blocks. These additions empower NICHS with increased flexibility, making updates and modifications to the site a breeze.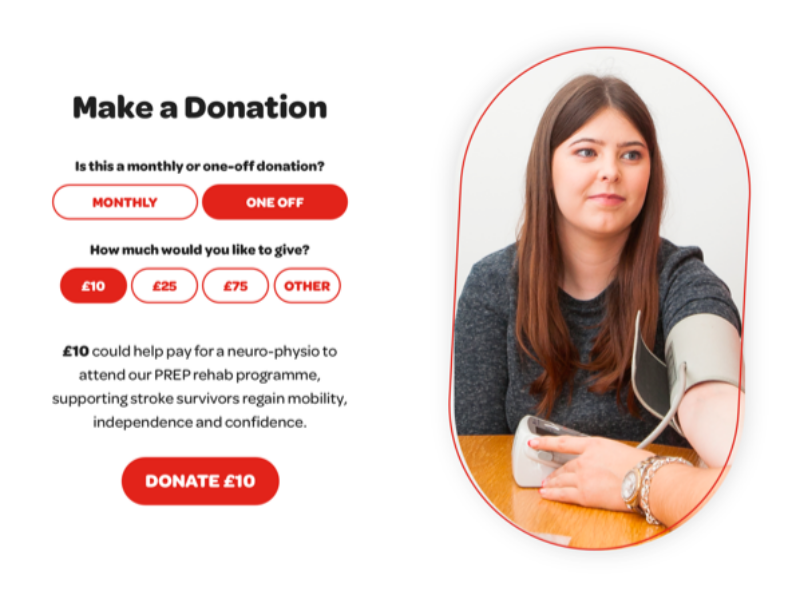 Take a look at the new updates